How in the world do Tim Lincecum and Joel Zumaya flip there back toe shoe laces down before they land?
This has drove me insane for ever. I would like to do this but I have no idea how to do it.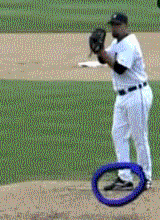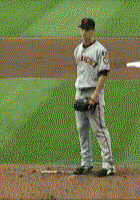 Please Help me understand how they get the foot to turn over before landing I would love to get into that position.