I made this GIF to point out the different movement between a cutter and a slider.
On the left is a cutter and the right is a slider.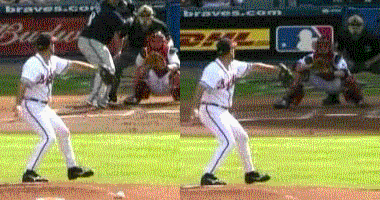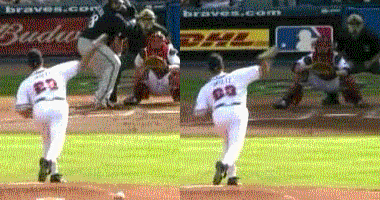 Notice that the cutter looks like a fastball until the very end then abruptly breaks into the hitter's hands. The slider on the other hand has some late movement as well, but the break is away and down.