Hey guys quick question.
When a pitcher strides and his stride foot touches the ground should all the weight be on that foot? Or should the pitcher have some of the weight on the back foot as well?
I ask this after seeing guys like Ubaldo Jimenez and Joel Zumaya and then Tim Alderson (a Giants prospect). Take a look at those pics below: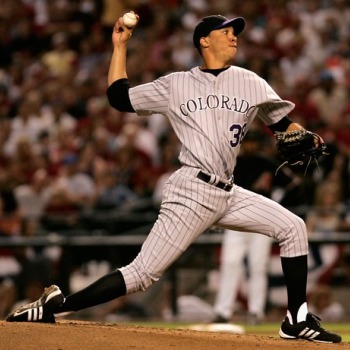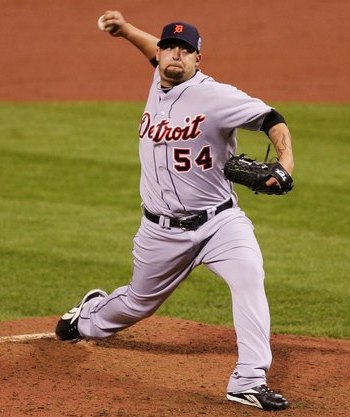 If they had some weight on their back foot, wouldn't that be too much stress on the back foot? Look at their position. It looks like their back leg is just hanging loose. I know this is because of hip rotation, but do they still have some of the weight on the back leg?
And then I saw a video of Tim Alderson pitching and his back foot is COMPLETELY off the ground just as his front foot hits the ground: