Hey everyone!
I wanted to share the first chapter from my new book, which is a memoir of my career as a pitcher.
If you don't know much about me, I was a collegiate walk-on and underwent Tommy John surgery twice. I became an All-Star in pro ball after each surgery and my story is…kinda crazy.
So, I'm sharing it in hopes it helps other players who have big dreams like I did.
Listen for Free to the Audiobook Version or Read Chapter One Below
Listen below via YouTube.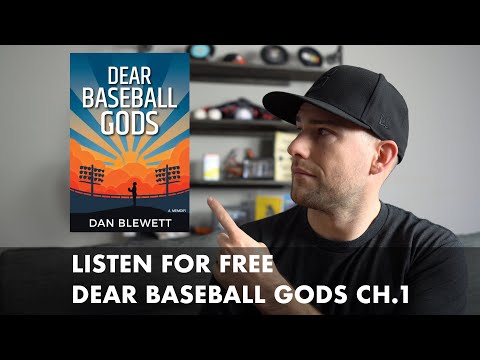 The book launches on paperback and ebook on Tuesday, April 9th. The Audiobook version launches a few weeks later on Audible, Scribd and all other audio platforms.
It's appropriate for all ages and is very candid, talking about a lot of the things we athletes typically take to the grave…
You can find it on Amazon here, or on any other online bookseller.
I hope you enjoy the first chapter. Dan