whoever may correspond.
hi im looking to get more flexible i dont really know how, i play baseball and im a pitcher i want to throw harder. i know that one of the ways that i can throw harder is to be more flexible, but i dont know how to be more flexible. i am looking to get to this position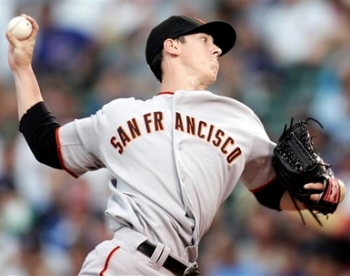 where the trunk and the hips are totally separated, also im looking to for the external rotation of the rotator cuff i am an ambidextrous pitcher and i throw 10 mph slower from my left side and the biggest difference between my sides is my flexibility i have way more flexibility from my right side.
can you recommend me something, thanks
here is a video of myself
thanks