Before I started my weight lifting program, I weighed about 274 lbs. I went to get a physical about two months ago, in October, and weighed in at 264 1/4 lbs. and listed at 6'0" (they had to get that wrong, I know I'm taller than that), anyways now I got on a scale, and weighed in at 258 lbs. that's 16 pounds in 4 months of work (Started Mid August and still going.) My goal for the Off season was 20 lbs. I'm almost there, but I wont stop there! The more pounds the better. I want to get down to 230 by senior year, have a body frame like this guy when I get older: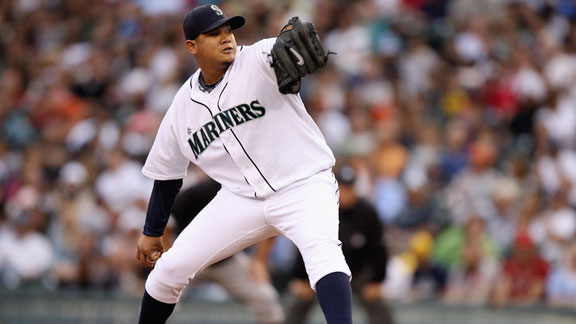 I just wanted to let yall know

I just HOPE this work translates to the Field and some cheddar cheese on the fastball, by spring. But hey, they all say hard work pays off, I sure can't wait to see it Pay off.