I am hoping to keep this log updated with mechanical changes and velocities until i hit that magic number 90(which is a long ways away).
I would like for it to be based on the ideas and concepts of SETPRO and Ron Wolforth. My model will be Nolan Ryan based on the fact that he threw very hard for a very long time. Here are some clips i have of him right now: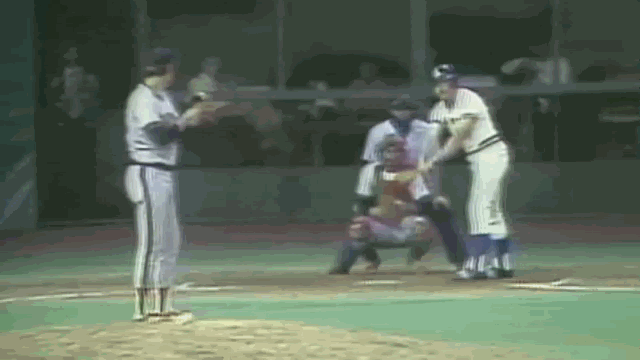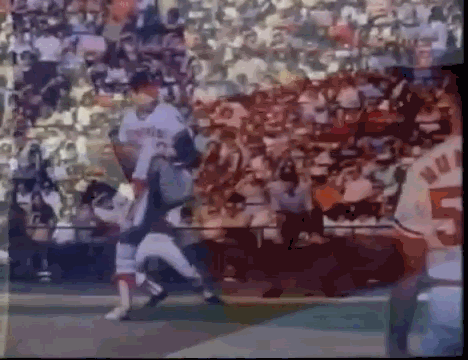 And here are the clips of me that i took today. Here I am trying to "be" Tim Lincecum. They were at the end of a BWBK session, so my arm was getting tired, but this is still where i am at right now.
I would also like to say that i know i am capable of throwing at least 81mph, because that is what i hit at a Bootcamp. However now back home, I am only in the low 70 range.