Any one have any clips of them side by side
ok fine what about just JP Howell
Here is Kazmir VS Howell VS Moyer.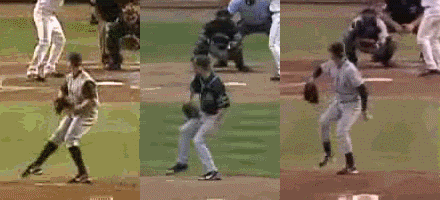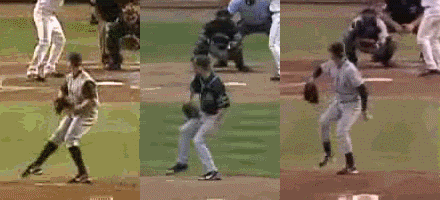 thank you.look at howell's sinker go
ok i'm gonna try and guess what pitches there throwing
Kazmir:fastball
Howell:Sinker
Moyer:fastball?
sweet this vid made it to the list
i think its a change from moyer
I wasn't sure because I thought Moyer threw about as fast as Maddux
Does Kazmir always fall off to the side like that?
How good of a fielder is Kazmir?