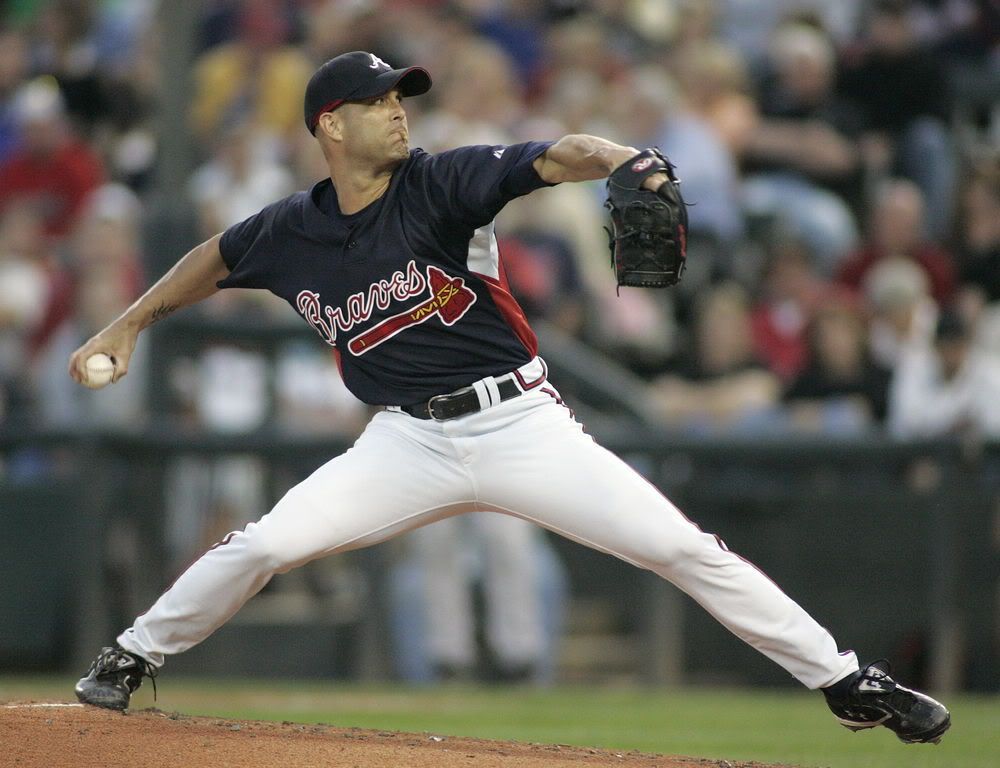 Throw it with the 2 fingers on the seams.
Then place the middle finger back so the pointer is farther on the ball and the fingers are even or the pointer is more ahead.
Put the thumb on the side of the ball
Grip the ball firm not loose
RELEASE: Release the ball down and In.
PS make sure you throw off the middle finger last.