Sock
i was replying to another post didnt no how to do it.
what you just replied after me made exactly no sense, and you it was completly stupid.
I didn't realize you were replying to a post, all you did was make a post that said "Glove" and had a picture of a glove.
To be funny, I replied with a post that said "Sock" and thus, showed a sock.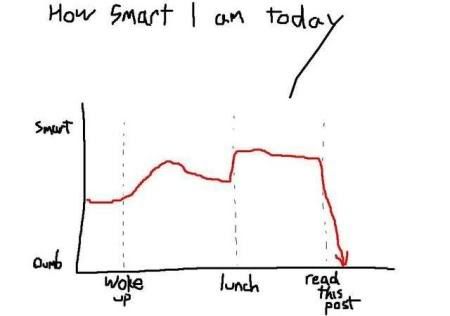 To reply to a thread, click the "reply" button found within each thread.
It looks like a pretty good glove. You tend to see a lot of TPX's in college ball, less in the minors and majors, where Wilson and Rawlings are king.
Personally, I ALWAYS pitched with a black glove
My Glove- Wilson A2K 11 3/4"
I have collected gloves a long time. Top of the line Gloves these days come out of the Rawlings Pro shop. They have available the old style Horween leather. For a public available glove at a nice price Don Morton has available Horween leather classics. Or if you have a few more dollars to spend a custom Rawlings from these fellows is very nice. There is a few dealers who will put together a custom glove for you but it will not have the exact leather a Pro Shop glove is constructed from. That being said they are very, very nice gloves. The all time best IMO and many others are the USA made A2000. A mint A2000 pitchers model is almost non existent these days. The problem with non pro constructed gloves is that cattle spends their life in a feedlot instead of open range. It is speculated that this causes a thinner leather @ the HOH. The Rawlings Pro shop has the thick stuff which they use for Pro use gloves. Here is a few websites if you desire a glove which will last a long time with proper care. The junk on the market today reflects our throw away society. A baseball glove doesn't have to be replaced every few years they can be used hard for years and years.
http://www.baseballsavings.com/customer/category/product.jsp/SUBCATEGORY_ID/5675#tableanchor
Glove Forums
http://www.vintagebaseballgloveforum.com/phpBB2/
Best way to break in a Horween Glove besides playing catch.
http://www.yennacocustomgloves.com/ycgload.html