good thing the d-rays are calling him up
what an exceptional athlete.
Also would love to see more NCAA clips
david price is a great pitcher
From his outing today.
Slider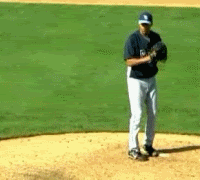 Fastball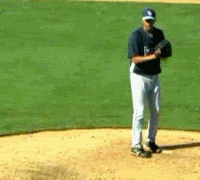 i watched that game and boy was we on. his average fastball speed was 98 mph and he struck out 3 Yankees in 1 IP
I think the gun was reading about 4-5 MPH higher than normal. I know Price doesn't throw that hard.
really? so was it wrong for all the pitchers 'cus Dohnman looks to to old to throw 95
I donno how hard he was throwing but I watched it too and he was definitely very impressive.