Good morning and thank you for taking the time to review my mechanics and see how can I improve. For the most part I am pretty consistent with staying around the plate and not walking batters (about 1 per game). I am not a strike out type pitcher but more of a ground ball pitcher. But on occasions I find myself more off the plate throwing pitches (curveball, slider) to the right-handed batters at their feet or really inside (brush pitch). To left-handed batters I am away in these occasions.
I would really appreciate any advice on my mechanics that you see I could improve on to make me a better pitcher.
Thank you again and God Bless for your time and expert
Fastballs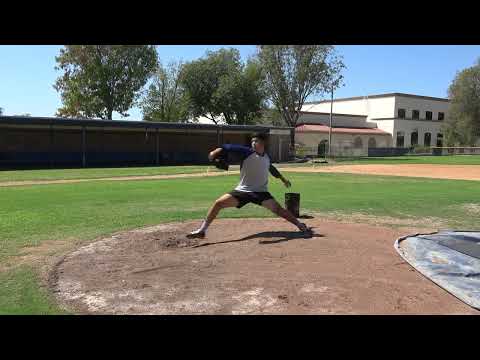 from 2nd Base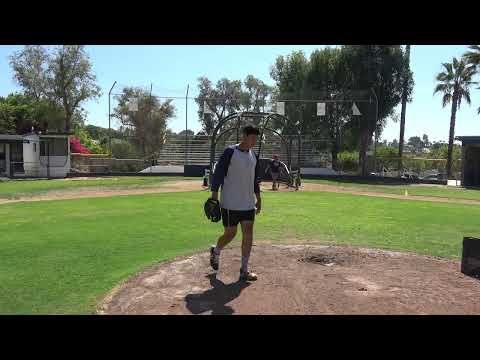 Behind Home Plate: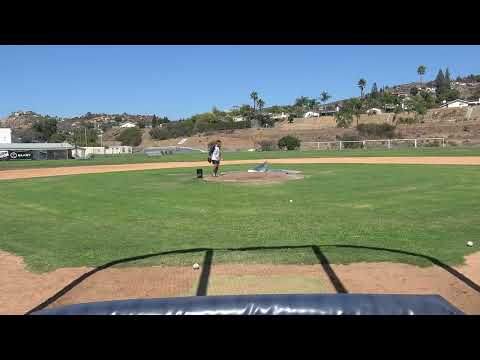 I did not have a catcher at the time and just used a backstop.