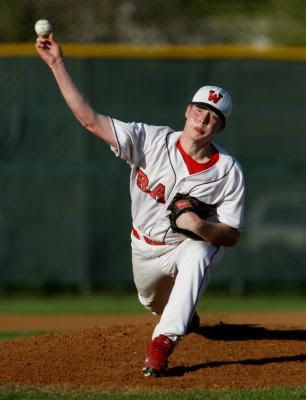 [/img]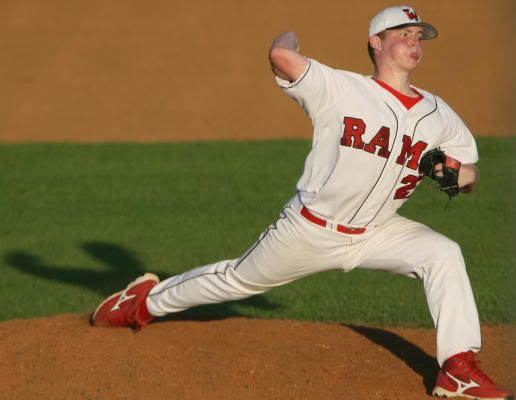 DO NOT MAKE JOKES ABOUT THE FACIAL EXPRESSIONS LOL. i have already worked that out .
Those are some new pictures i got off the local newspapers site. OK i have a few questions.
Am i over-striding because im 6'2 but even still it looks like i have a really long stride.
in the collage with me and roger clemens it looks like his arm is straighter then mine does that mean anything?
how about the finish and the front leg pointed off to the side alittle does that mean anything?
Ok thank you all who respond [/img]