I already posted a topic exactly like this, but w/the trouble i was having w/pictures I decided to make another post & get a fresh start. I'll post more pictures (and a video when I get a digital video camera) BUT PLEASE ANALYZE THESE AS MUCH AS YOU CAN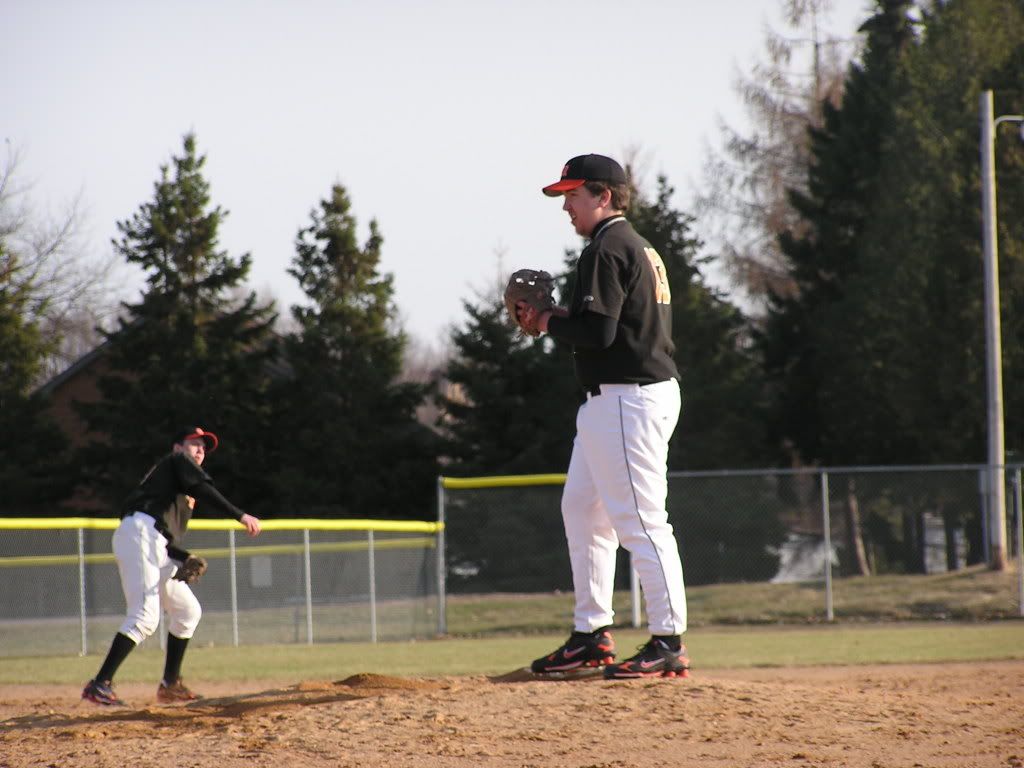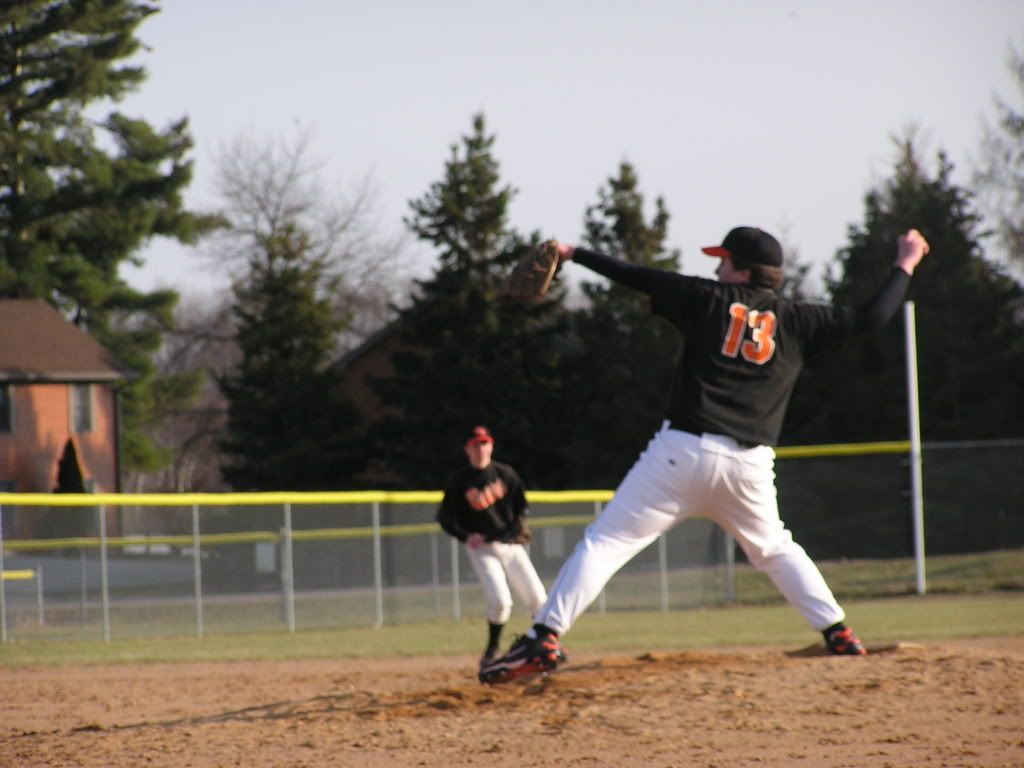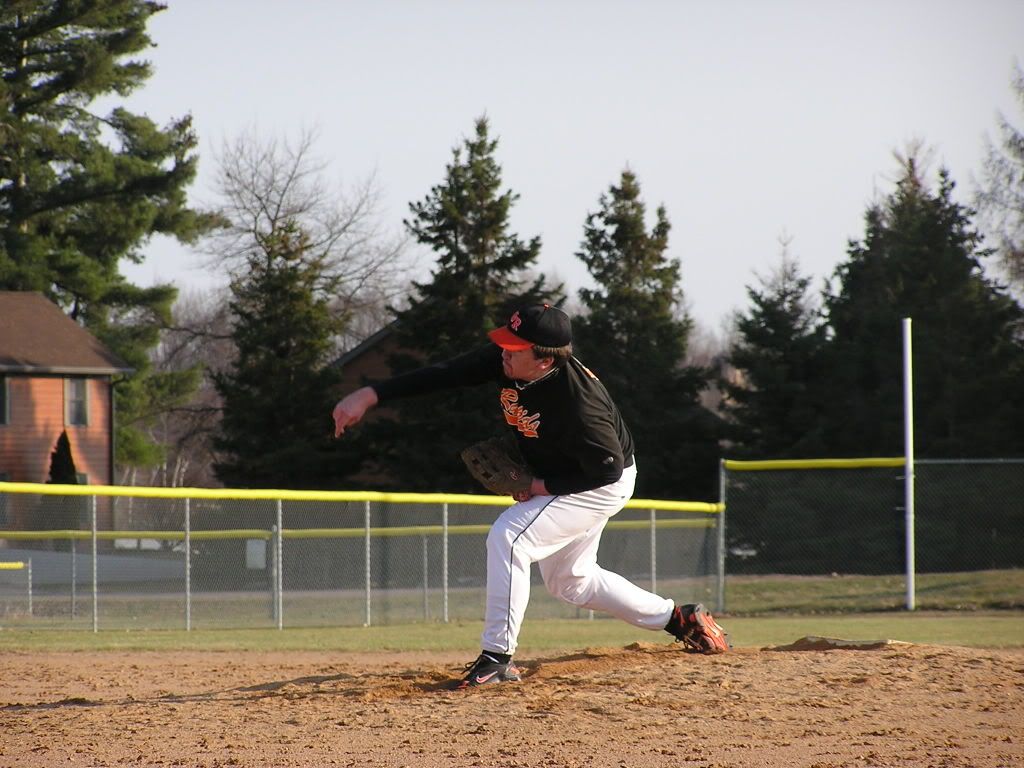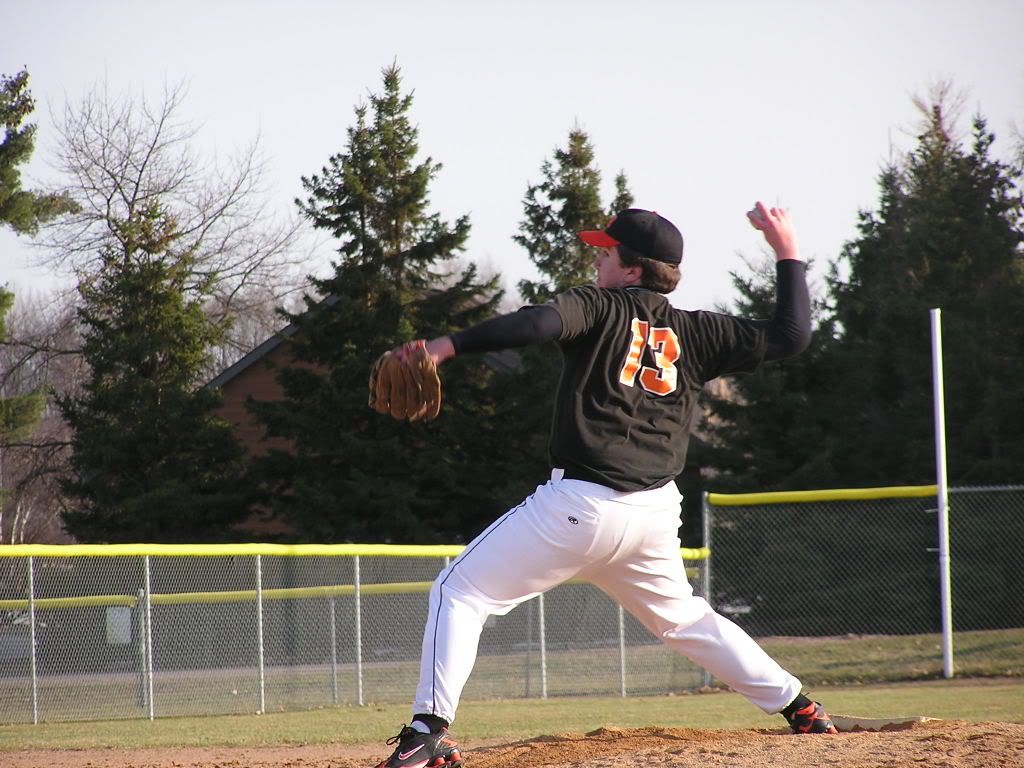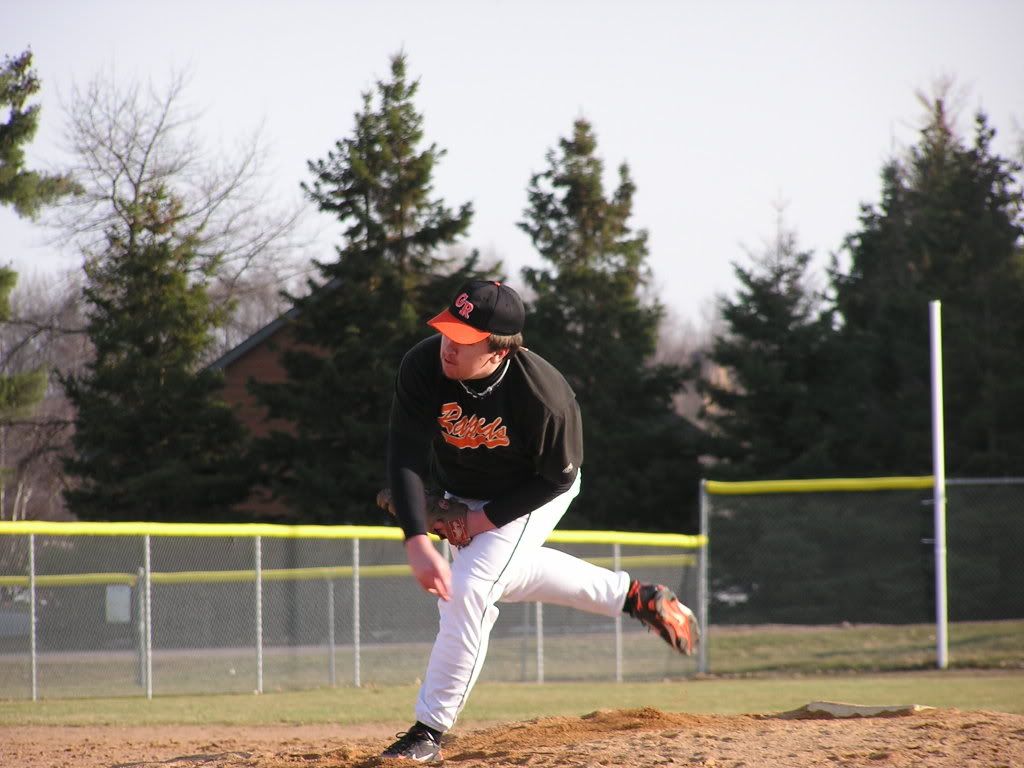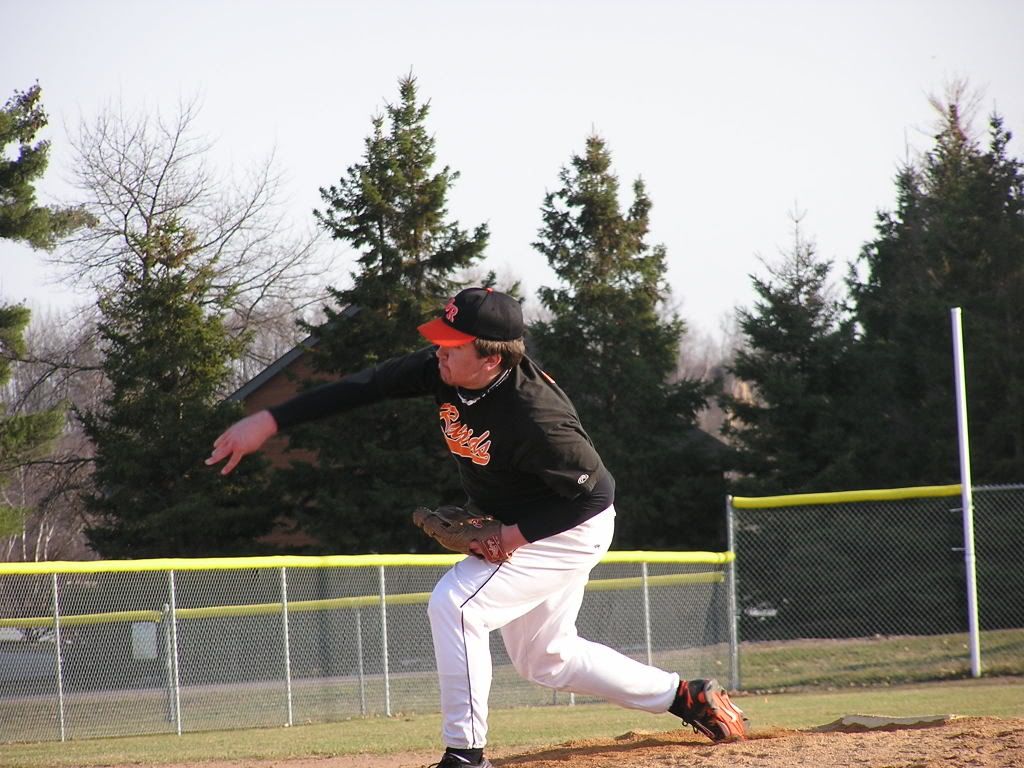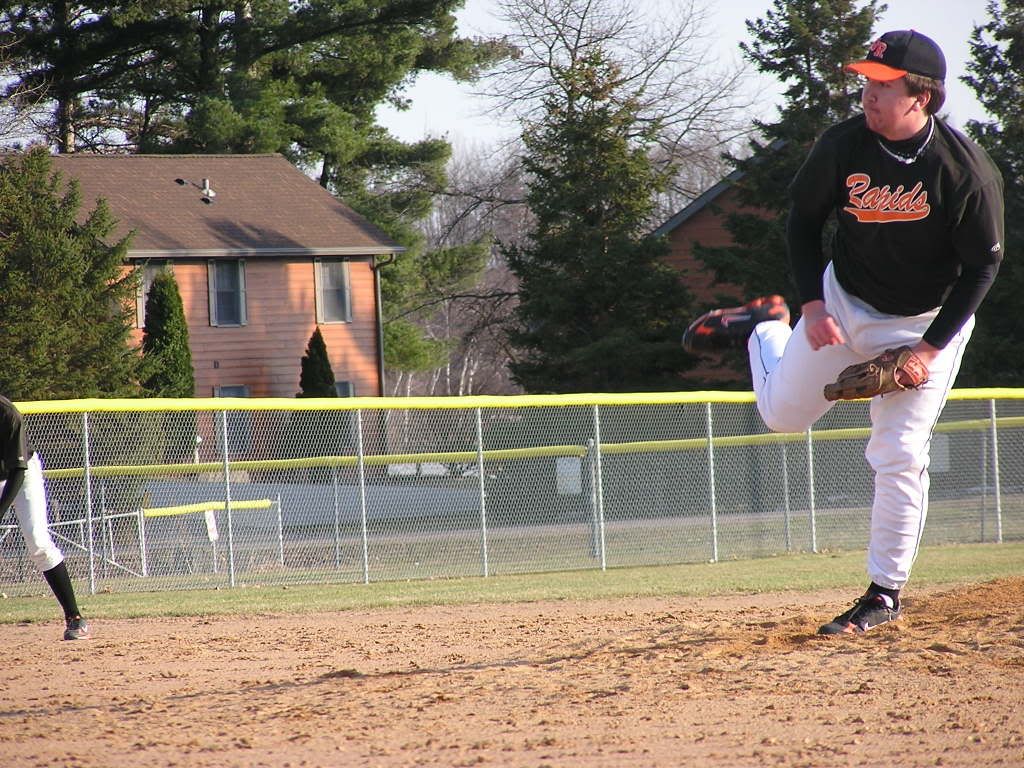 I have no idea how fast I throw, we take the gun out on the last practice (though last year when i had elbow/forearm problems, i couldn't throw that close to full speed and it was in the low 60's). Oh and by the way…I'm 15 right now and in the pictures too if that really matters.
A couple things I think need work…
1.Longer stride
2.rolling my back ankle more , push off foot for more momentum toward home (not too much to alter it to the left side of home plate when you're looking at it on the mound)
3.better follow through w/back leg
and whatever you guys think, don't be afraid to criticize me either, like i said…I NEED HELP BAD!!